Dr. Baum was born and raised in Heidelberg, Germany. From a young age she developed an interest and passion for dentistry from her dentist father. This sparked her desire to study and become a dentist herself. After graduating in 2000 from the University of Witten/Herdecke, a state of the art dental school in Germany, she worked in a clinic specialized in oral surgery and cosmetic dentistry, being mentored by one of the best oral and cosmetic surgeons in Europe.
In 2004 Dr. Baum had the fortunate opportunity to move to the United States. She prepared at UCLA and USC's school of dentistry to take her dental boards. She passed her exam on the first try and became a licensed dentist in California 2004. Dr. Baum loves living and working in the San Francisco bay area. She is dedicated to provide excellent service and share her knowledge with her patients. Cosmetic and Integrative General Dentistry are where her expertise and passion lie. She keeps her profound knowledge constantly growing by hundreds of hours of continuous education.
Attending a Waldorf school in Germany as a child sparked an early interest in an integrative and holistic lifestyle. Here at Integrative Dentistry she has found a perfect place to practice these wholesome approaches to dentistry in a mindful and supportive environment.
With her patients best interest in mind, she focuses on minimally invasive caries treatment to maximize the health of natural teeth and avoid unnecessary exposure to chemical substances. Dr. Baum has helped countless people to improve their appearance and smiles through comprehensive cosmetic attention. Her field of expertise includes esthetic veneers, crowns, dental implant crowns, safe amalgam removal,invisalign, minor dental surgey and more.
Dr. Baum enjoys travelling, the outdoors and wholesome cooking in her private time with her husband and 4 children.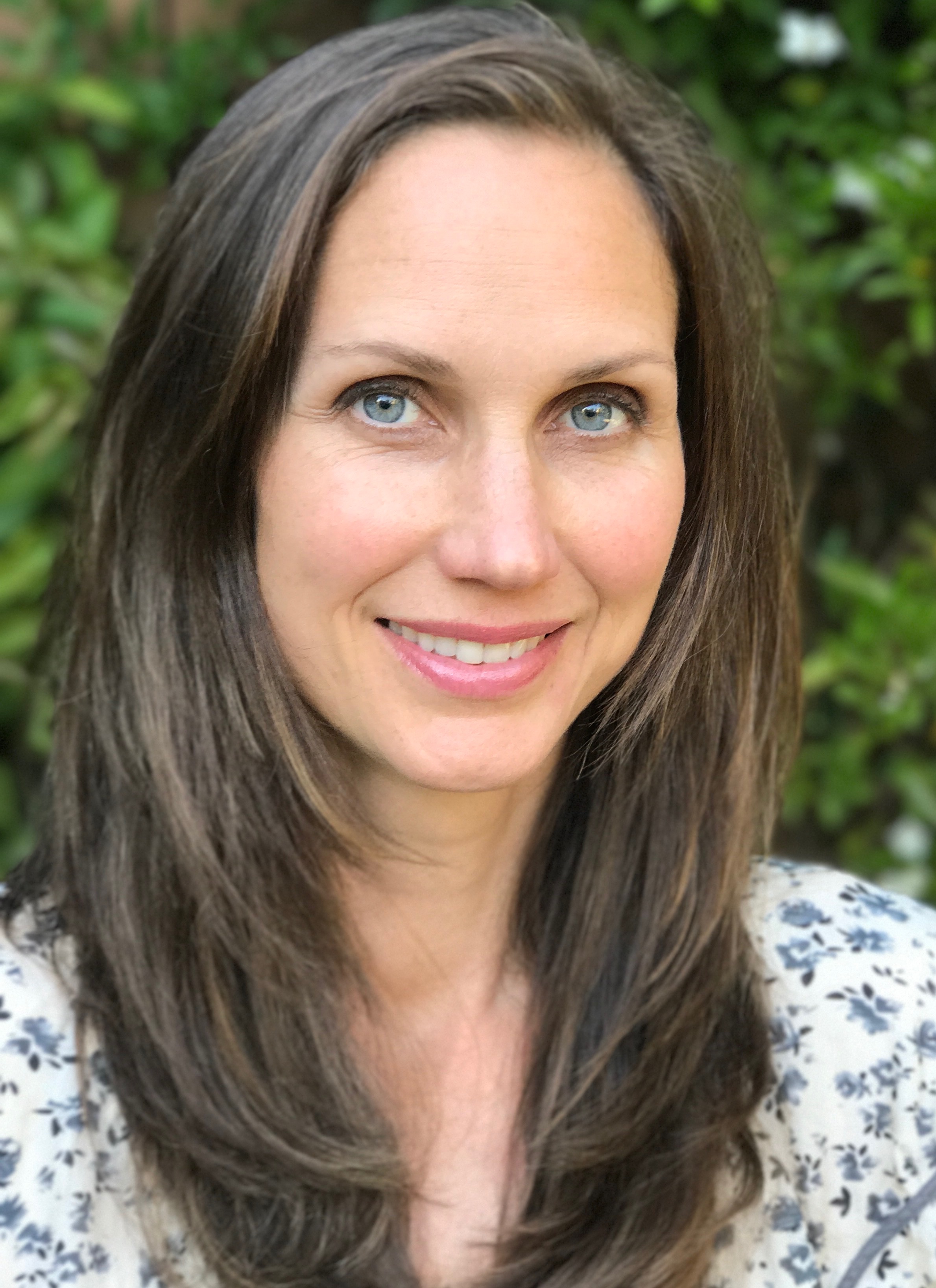 ---